Join Asia's premier cybersecurity team and craft solutions for today's most pressing security challenges.
We live in a day and age where everything cyber is possible. While this can be unsettling for some, I believe that this is an opportunity of a lifetime. I am a security engineer, who evolved professionally to become a consultant, solution architect, CISO and now founder of a premier security services business in Asia.
I was fortunate enough to live and work around the world, taking inspiration and mentorship from incredible security leaders, to become the security professional I am today. I took chances, I worked hard, I got lucky, and it worked out for me! (so far)
My commitment to you is that Theos will be YOUR opportunity!
Alex Hudelot
Founder of Theos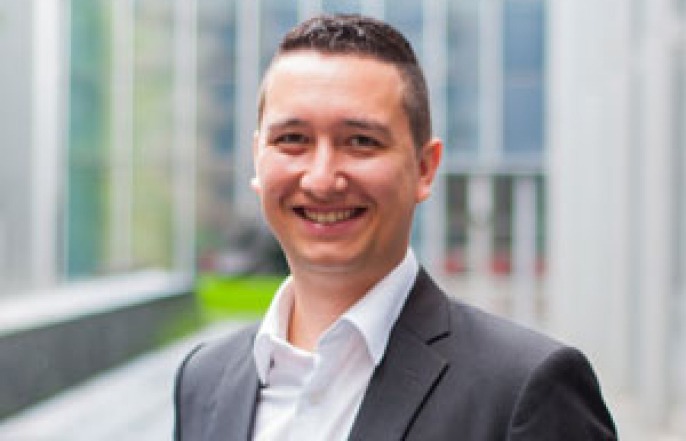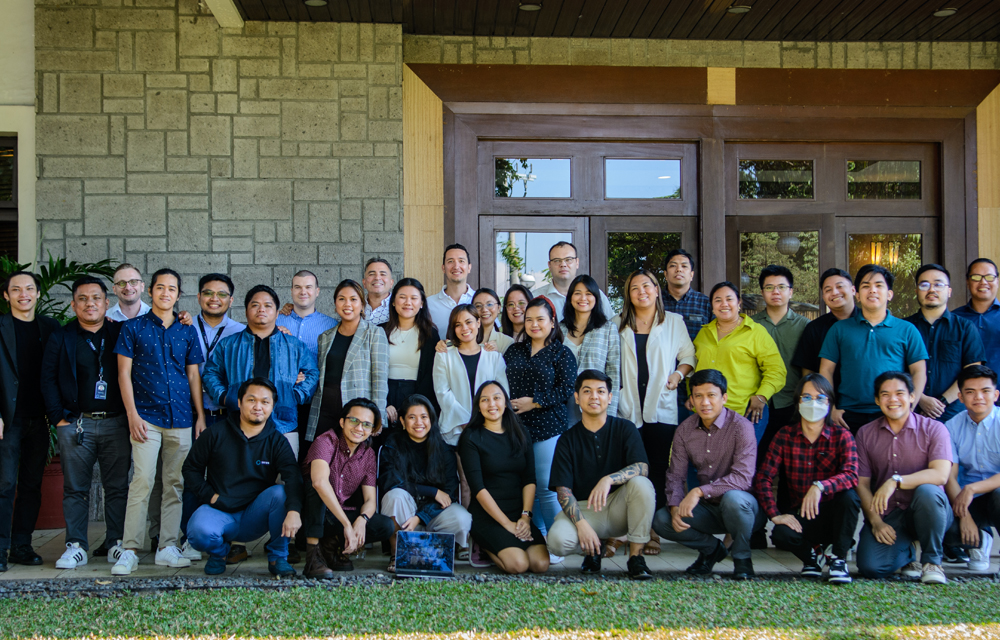 Join the #iLoveTheos Rocket Ship
Are you a superstar in the making? Do you think you deserve better?
We are on our way to build one of the best security teams in Asia. We know it can only happen if we are the best place to work for security pros in the region. So that is our ambition.

We are not perfect, but we experiment, we learn, we pivot and we improve on a daily basis. We work hard, we play hard and we reward harder! Do you have what it takes?
Shared success, shared rewards! As the business grows, so does your bank account.

Top Notch Medical Benefits
Your health matters. Our HMO covers both you and your dependent so you can continue to be healthy and amazing.
Training & Certifications
Paid certifications, unlimited online trainings, monthly leadership sessions. Take your pick!
The best work requires the best tools. So that's what you will get.
We believe in flexible work! In fact, we have been working flexibly even before the pandemic
Townhalls, offsites, lunches, parties: you won't get bored! Oh, and every year the grand prize of our Christmas raffle is a flat screen TV.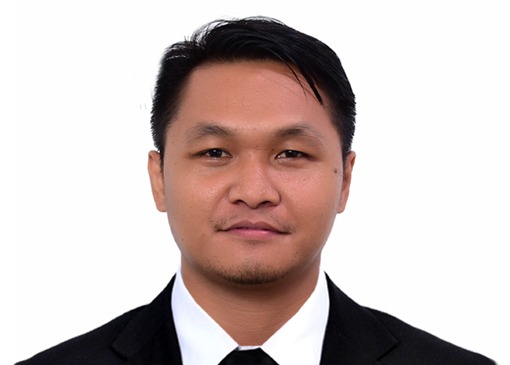 I love the work balance in Theos. I can work and at the same time refine my skills further because there is ample time given to detox off work. (and no micromanagement) #ILoveTheos
Manager – Penetration Testing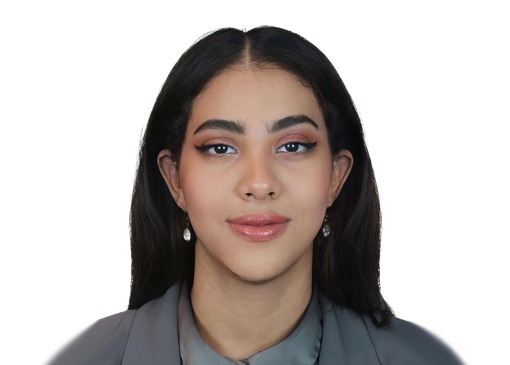 The best part of working at Theos is the amazing people and the leadership's guidance. It's refreshing to be in an environment without toxic hierarchies, where everyone is supportive and approachable. Plus, the vibrant sense of humor among its people makes each working day a little more enjoyable, especially in a remote working environment
Sales & Business Development Manager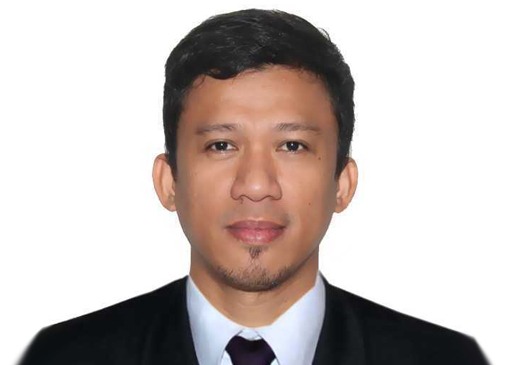 What enjoy the most working in Theos is the continuous learning and the people!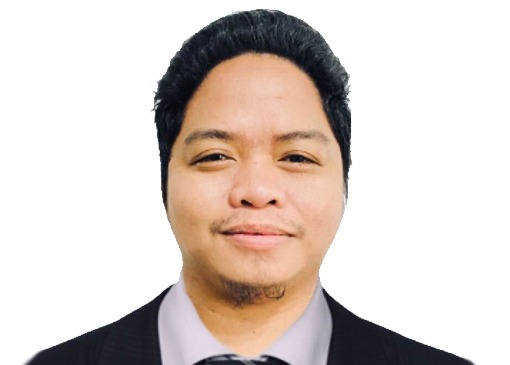 I love how Theos values creativity and innovation, empowering employees to make a real impact.
Senior Security Consultant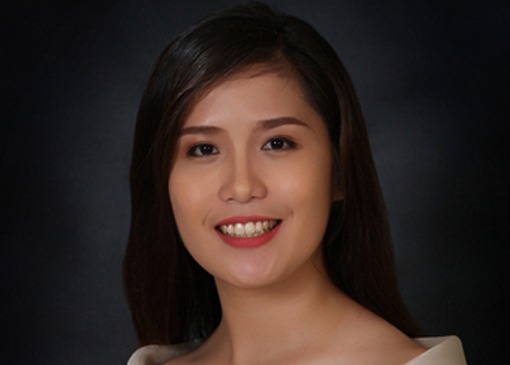 What I find most fulfilling about my role at Theos is collaborating with exceptionally skilled individuals in their respective domains, all the while enjoying the freedom to maintain a healthy work-life balance. Additionally, we are greatly rewarded from the results and the impact we bring to the company through our efforts and contributions.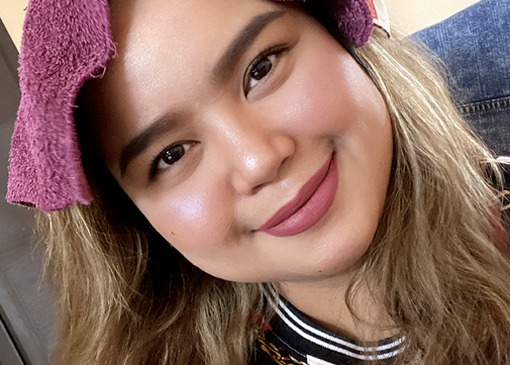 It's the Culture, the People and the Management. Despite challenging responsibilities, when you have the right culture and people to work/collab with, and the Management that supports you, it feels everything is possible.
I love the work balance in Theos. I can work and at the same time refine my skills further because there is ample time given to detox off work. (and no micromanagement) #ILoveTheos
Manager – Penetration Testing
I love the work balance in Theos. I can work and at the same time refine my skills further because there is ample time given to detox off work. (and no micromanagement) #ILoveTheos
I love the work balance in Theos. I can work and at the same time refine my skills further because there is ample time given to detox off work. (and no micromanagement) #ILoveTheos